We Partner with Passionate Entrepreneurs and Savvy Investors
Jim Nixon is CEO of West Coast Ventures Group Corp. Its holdings include Denver area chain Illegal Burger which Mr. Nixon founded in 2013. Mr. Nixon brings more than 30 years of progressively responsible experience in every facet of the restaurant business. Over that time, he has developed a reputation as a leading entrepreneur and innovator in the industry. He has directed as many as 200 employees in various restaurant companies generating over $25 million in revenue annually. Jim has led these restaurants and their teams through start-up, rebranding, turnaround, and growth.
As a top executive in the hospitality industry, Mr. Nixon has nurtured restaurants into profitability and streamlined processes to create efficiency. He has a comprehensive command of SOP creation, zero-based budgeting, quality assurance, and internal-audit procedures and is considered by many to be an effective leader and motivator.
Mr. Nixon's vast experience includes the following:
Regional Director of Specialty Restaurants Corporation, a California based destination-restaurant business, and home to the world-famous Polynesian-themed Reef in Long Beach, California, and a second restaurant, Castaway, in Burbank, California. This included more than 100 restaurants across the U.S., such as the Proud Bird adjacent to Los Angeles International Airport and the 94th Aero Squadron at the Van Nuys Airport. Scope of responsibilities included managing this renowned Company's profitability and brand while maintaining day-to-day regional operations.
Director of Food and Beverage for Wyndham Resorts, a major hotel resort company, with locations worldwide. Mr. Nixon was in charge of continuing to expand the Wyndham brand through ever-changing food-and-drink menus, rebranding ideas, and retaining customers in the resort dining and entertainment area.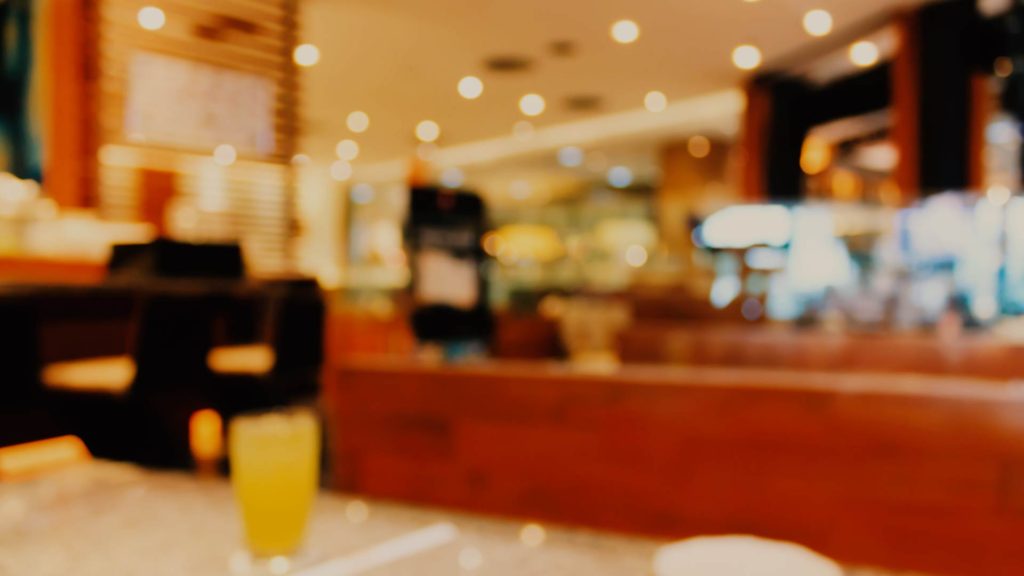 We Make Doing Business with Us Easy
Whether you merge your restaurant business into our holdings or take an investment position with us our goal is the same. We deliver a high quality and high value dining experience which delights our patrons and rewards our investors.
We invite you to share our vision and join us in growing the value of West Coast Ventures Group Corp.